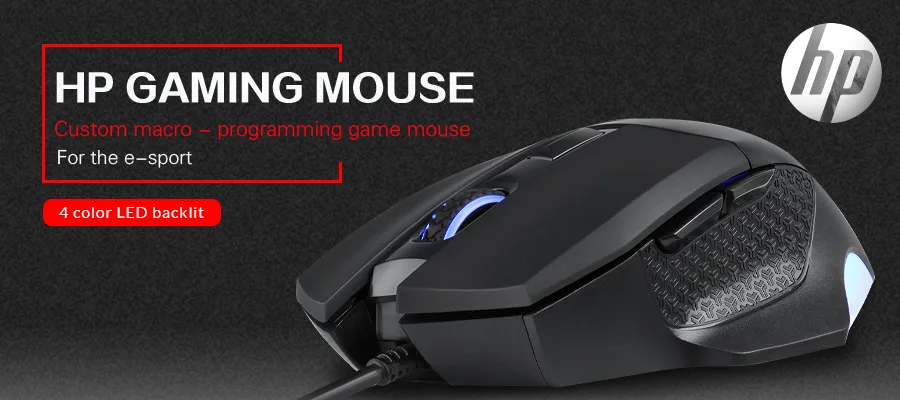 Ergonomic Mouse Design
An ergonomic design optimized for all-day gaming comfort in either hand. Reduces hand sweat, and has a non-slip design on the side so you get the comfortable feeling in winning your battles.
Excellent Gaming performance with Adjustable DPI
Instantly switch between six DPI sensitivity settings to quickly respond to your gaming demands for accurate targeting and consistent response. Equipped with 6 level DPI design, adjust from 1000-4000 via DPI Switch Button.
Breathing LED Light
The scroll wheel's LED identifies what is in play by its specific color for easy recognition. 500 DPI (Red), 1000 (Green), 1500 (Blue), 2000 (Purple), 3000 (Yellow), 4000 (Cyan).
Play to Your Full Potential
This wired mouse has a long-time key life gaming buttons rated at up to 20 million clicks so you can enjoy reliable and consistent performance. Just plug the cord into your laptop or computer's USB port, install, and you're ready to go!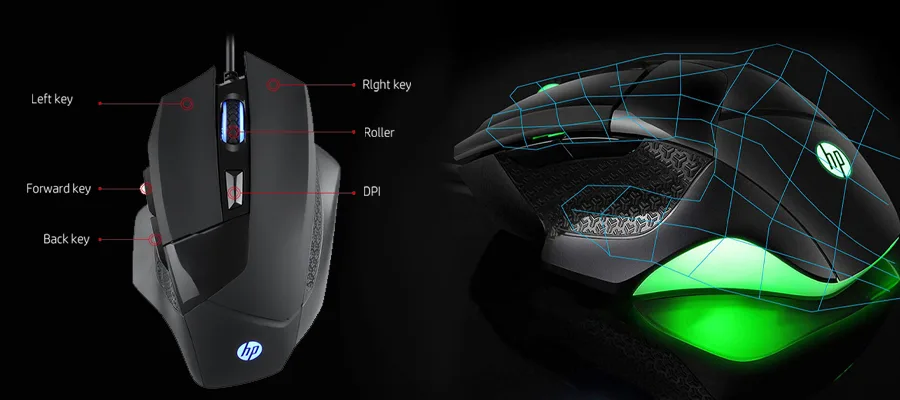 Mechanical Micro Switch
The click is crisp and rebounds sharply, which greatly improves the click accuracy and feels strong. A must for true game players who want to increase competitive experience this HP's advanced gaming features.
Learn more about HP's G200 Gaming Mouse in this video.