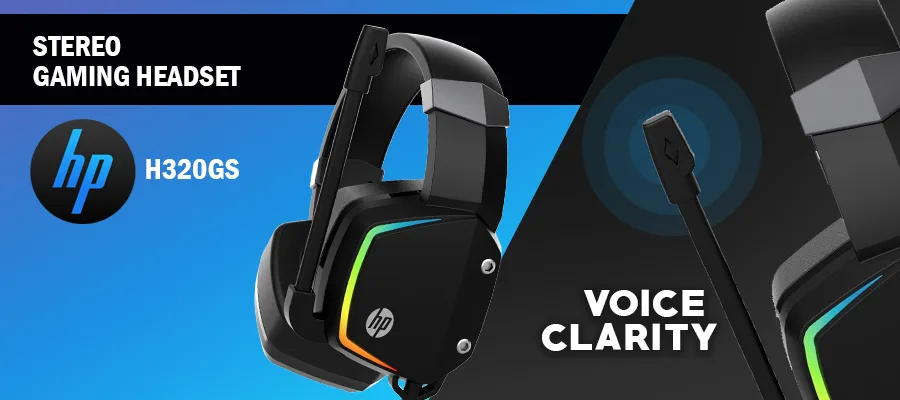 Professional Gaming Headset with Microphone
Speak with confidence as its gaming microphone has a high noise-to-noise anti-static feature for voice clarity. This USB headset provides real-time talking without any delay and reproduces your voice with proper volume and clarity with the 50mm speaker drivers.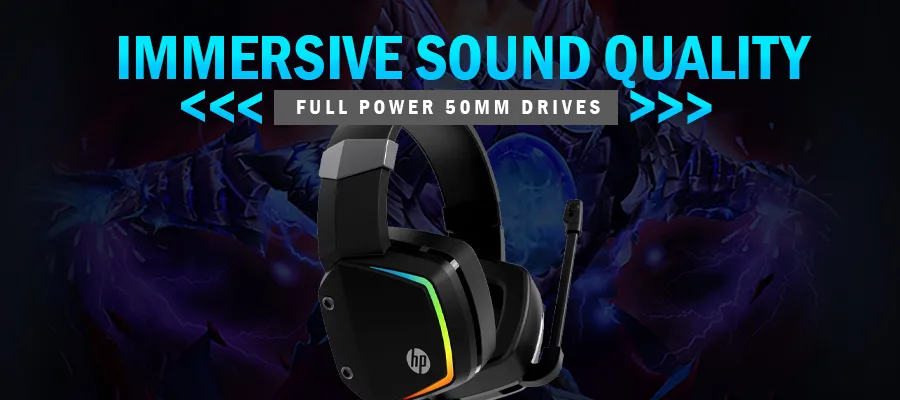 Immersive 7.1 Surround Sound
Enhanced with full power 50mm drivers that deliver 7.1 surround sound for immersive game feel. The responsive audio drivers deliver simulated shockingly real in-game sound so you get the directional kick you need for an excellent gaming experience.
Glaring LED Light
The headset features a LED lighting design that brings you cool lights and vibrant gaming atmosphere. With USB plug so you can switch the stunning LED highlights so you can look great while winning!
Breathable Full Over-Ear Size
Lets your ear breathe while wearing so you get a long-lasting gaming experience. The soft memory protein earpads and adjustable headband can reduce hearing impairment and heat sweat. Built sturdy and durable fit for many head sizes.
Take a look at this video for HP H320GS Gaming Headset.