2-in-1 DESIGN
This iPhone and apple watch charging cable is convenient to charge your phone & watch at the same time. It has a built-in over-current, over-voltage, over-temperature protection that offers a safe environment for both your watch and phone.
FAST CHARGE
It takes less than 3 hours to charge your iPhone and watch fully. The iWatch charger has a magnetic absorption that provides stable charging. To get a better experience, take off the watch case and use the recommended adapter (5V 1.5A).
EASY & CONVENIENT
iPhone & Apple Watch charger cable in one! Charge two devices at once without worrying about overheating. You can even use your phone while charging; this charger has an intelligent chip protecting your devices from any damage. Safe and durable!
LIGHTWEIGHT & PORTABLE
It is convenient to carry around with a lightweight and compact design, perfect for travel. Keep your desk tidy and organized; charge using only one cable. No more messy tangled wires! NOTE: Case not included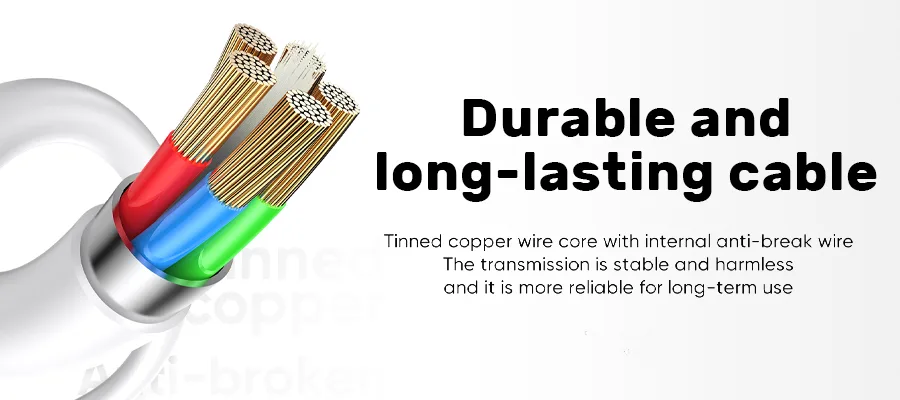 CABLE FOR LIFE
This charging cable and Apple Watch charging cable includes built-in over-voltage protection, anti-break wire design, and an intelligent temperature control system. It ensures cooler but more efficient charging. It contains high-quality copper wire to support stable current transmission, making it a durable product.
Watch this video to learn more about the Joyroom iPhone & iWatch Charging Cable.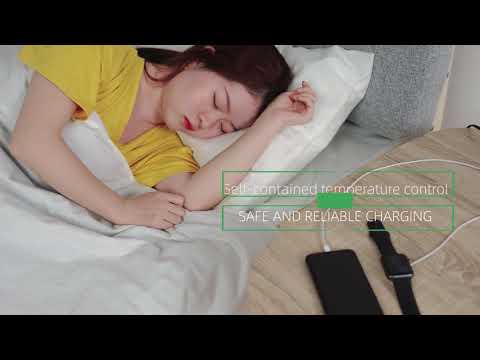 2 in 1 portable USB mobile fast magnetic charger | Cable for Iphone | Review
Video will open in a new window
Using the eBay App? Paste link into a browser window:
[isdntekvideo]
.ytvideo * { box-sizing:border-box; } .ytvideo { margin:.5em auto 40px auto; max-width:480px; font-family:arial; text-align:center; position:relative; min-height:120px; background-color:#555; } .ytvideo p { position:absolute; margin:0; color:white; background-color:rgba(0,0,0,.5); } .ytvideo .yt_hd { font-size:16px; width:100%; height:28px; padding-top:6px; text-align:left; top:0; left:0; padding-left:10px; overflow:hidden; } .ytvideo .yt_ft { font-size:12px; width:100%; bottom:0; left:0; } .ytvideo img { display:block; max-width:100%; border:0; } .ytvideo a:after { content:"A025BA"; position:absolute; width:60px; height:40px; left:0; top:0; right:0; bottom:0; margin:auto; border:0; border-radius:10px; color:white; background:rgba(0,0,0,.6); font-size:24px; padding-top:11px; cursor:pointer; } .ytvideo a:hover:after { background:#CC181E; } .ytvideo .yt_inp { position:absolute; top:100%; left:0; width:100%; text-align:center; padding:.5em .2em; border:0; color:white; background: rgba(0,0,0,.7); } @media(max-device-width:960px){ .ytvideo { margin-bottom:60px; } .ytvideo .yt_inp { padding:1em .2em; } }